Want to win some freebies? A silly question I know, who wouldn't want to win something for free?
For every second episode of ECITV – 100% BMX Racing Show we're looking for photos of bikes to feature in our Answer BMX #ECITVShowUsYaBike segment.
We will have a prize for the most impressive bike/photo. Currently you can win an Answer BMX number plate, an ECIBMX tee and a sticker pack.
What do you have to do?
Simply follow these steps:
Take a photo of your bike
Yep it's really that simple.
We'll feature around three to five bikes and pick one lucky winner for the show.
Bike Gallery
Episode 20. August 1, 2020
Episode 19. July 25, 2020 – No Show Us Ya Bike for this episode
Episode 18. July 18, 2020
Episode 17. July 11, 2020 – No Show Us Ya Bike for this episode
Episode 16. July 4, 2020
Episode 15. June 27, 2020
Episode 14. June 20, 2020
Episode 13. June 13, 2020
Episode 12. June 6, 2020 – No Show Us Ya Bike for this episode
Episode 11. May 30, 2020
Episode 10. May 23, 2020
Episode 9. May 16, 2020 – No Show Us Ya Bike for this episode
Episode 8. May 9, 2020
Episode 7. May 2, 2020
Episode 6. April 26, 2020
Episode 5. April 19, 2020
Episode 4. April 12, 2020
Episode 3. April 5, 2020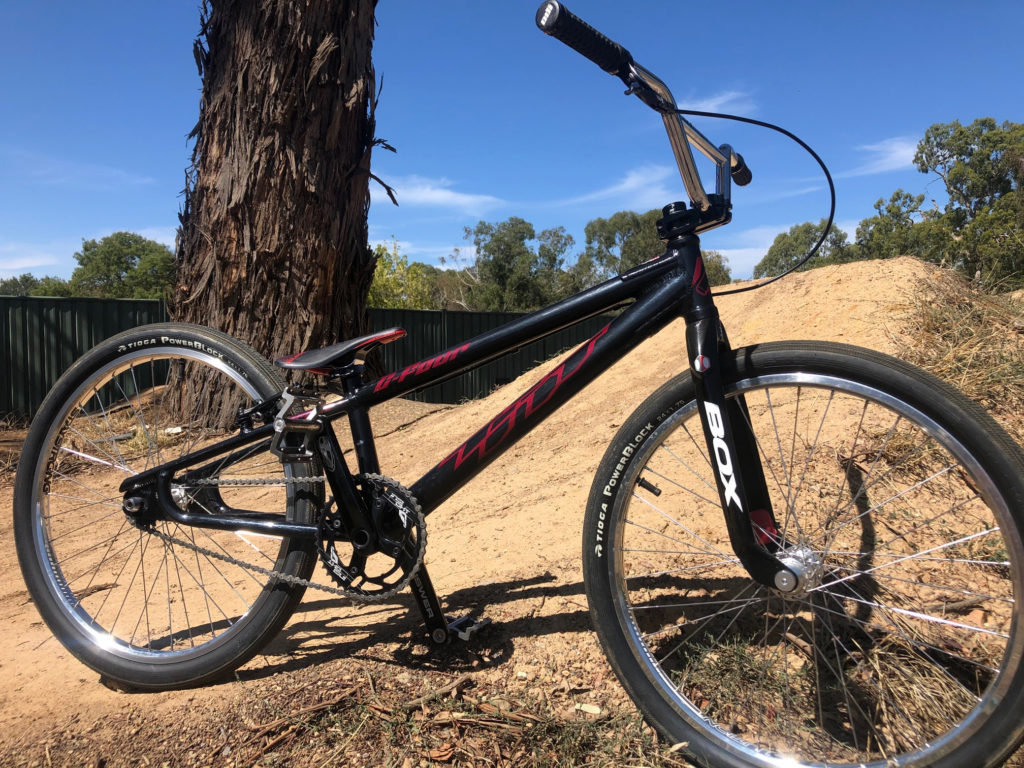 Episode 2. March 22, 2020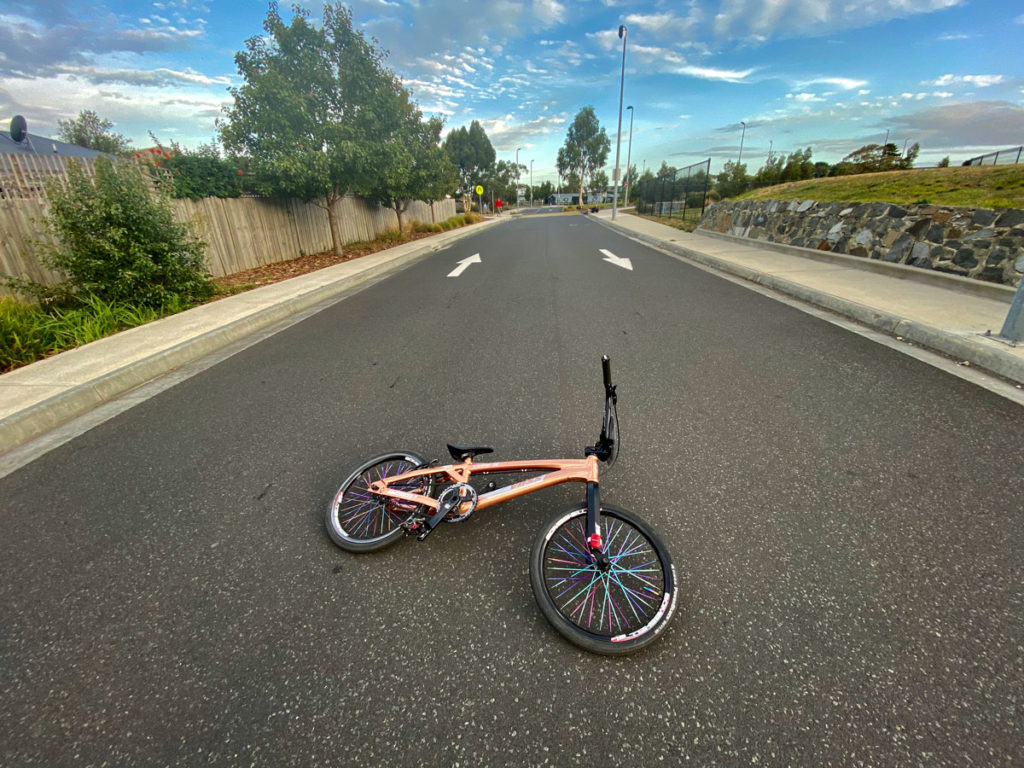 Episode 1. March 8, 2020